Struben Road, Claremont Upper
Mountain views with generous proportions in sought after Hen & Chicken estate
Forty Seven, Claremont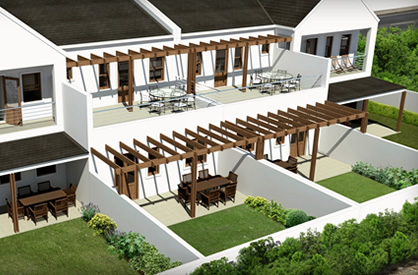 Brand new north facing security development. Four duplex complex.



MontClare Place, Claremont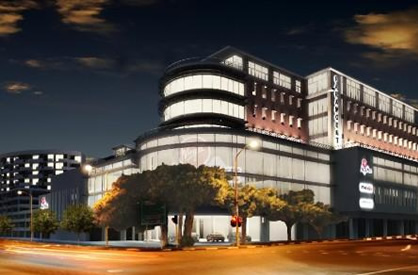 MontClare Place is designed to be positioned as one of the most prestigious and largest mixed use property developments in Cape Town's Southern Suburbs. 61 Residential sectional title apartments.



Taranga, Newlands
This could be your window to the world. In Newlands, overlooking the historical residence of the French Ambassador and wide open spaces of San Souci's playing fields, Taranga presents 21 North facing apartments. They boast high value finishes with exceptional views right in the heart of an environment which offers an accessible and sophisticated lifestyle.

Fernwood Place, Newlands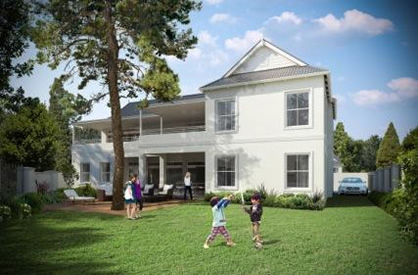 An exclusive collection of 7 superb executive homes with the emphasis on family lifestyle. Located in one of Cape Town's most picturesque suburbs Fernwood Place offers so much more than just a place to live. With an abundance of nature on your doorstep and close to some of the best schools, shopping and entertainment anywhere, each individual property affords a quality of life that's close to idyllic.

The Boshof, Newlands
3 Contemporary homes in a gated community within the exclusive Fernwood Estate.
Serene Estate, Newlands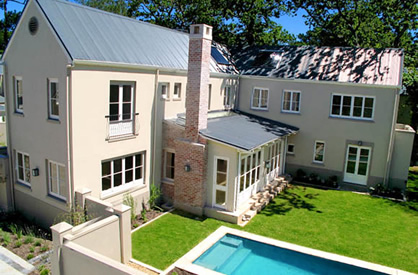 Secure private country estate alongside a river in Fernwood – Newlands.

Bankside Mews, Newlands Village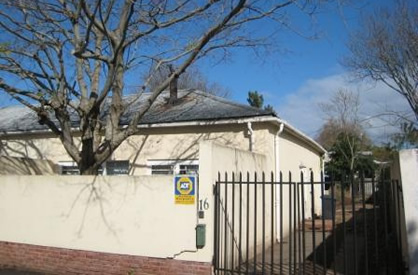 Renovate these charming two bedroom North facing cottages in the heart of Newlands Village.
Collingwood Place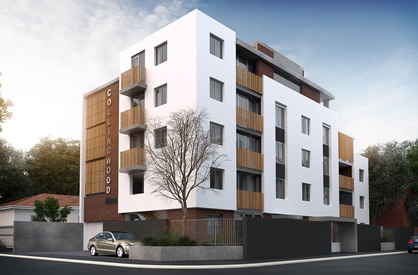 An Opportunity to Invest in the Convenience of Claremont from R1,95m
There is nothing quite like the luxury of convenience. The luxury of living close enough to walk to good schools, great restaurants and superb shopping centres, yet still being able to enjoy a pocket of suburban tranquility so peaceful you could almost be in the country. In a contemporary eight-apartment development less than 200 metres from the entrance to Cavendish Square, the opportunity to invest in this rare kind of luxury has been brought to the market by a blue-chip team of experienced developers and talented architects. Welcome to Collingwood Place!

Oakley Villa's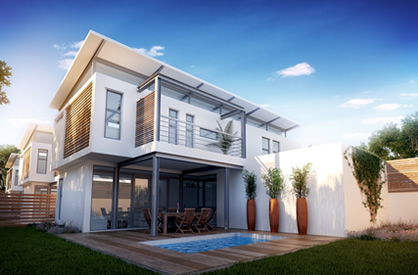 Less is More - Ludwig Mies van der Rohe (1886 – 1969)
Three words, from one of the world's most celebrated architects, sum up the thinking behind Oakley Villas. These three town houses have been designed to showcase contemporary simplicity resulting in compact and stylish homes in a secure environment.